Welcome to Mind over Crypto
Mind over Crypto is an eXcelleRes initiative and is specialised in Digital Innovation such as Web 3, Blockchain & Crypto.

eXcelleRes is an action- and result oriented training and consultancy firm, specialised in development and change.
Development and change of organisations, teams and individuals.

Our consultants are experienced professionals with a lot of knowledge and experience gained from a lot of projects and different client-organisations.
From non-profit to profit organisations and from startups, small enterprises, big organisations to multinationals.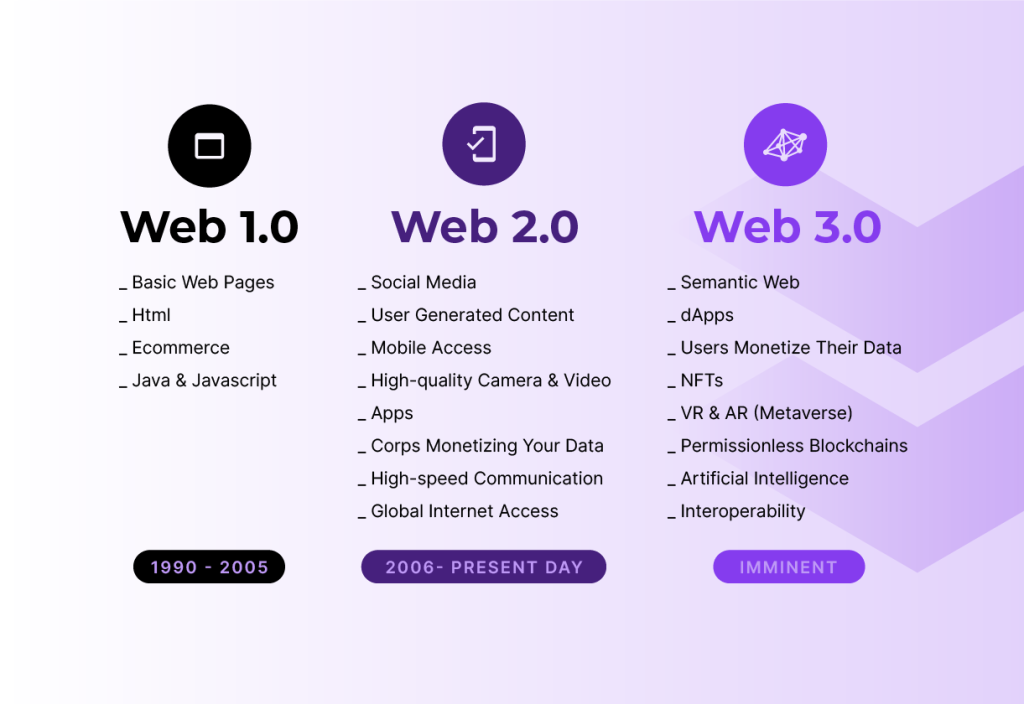 We offer training and workshops in the following disciplines:
• Blockchain
• Crypto, Coins, Tokens & NFTs
• dApps (Decentralized Applications), Smart Contracts
• Metaverse & Virtual Reality (VR, AR, MR, XR)
• Web 3
Some of our trainers are also lecturers and professors related to various Business Schools and Universities.